ISA Art & Design presented "Silver Lining," an exhibition exploring eight Indonesian artists, each with a different perspective on contemporary life as seen through the lens.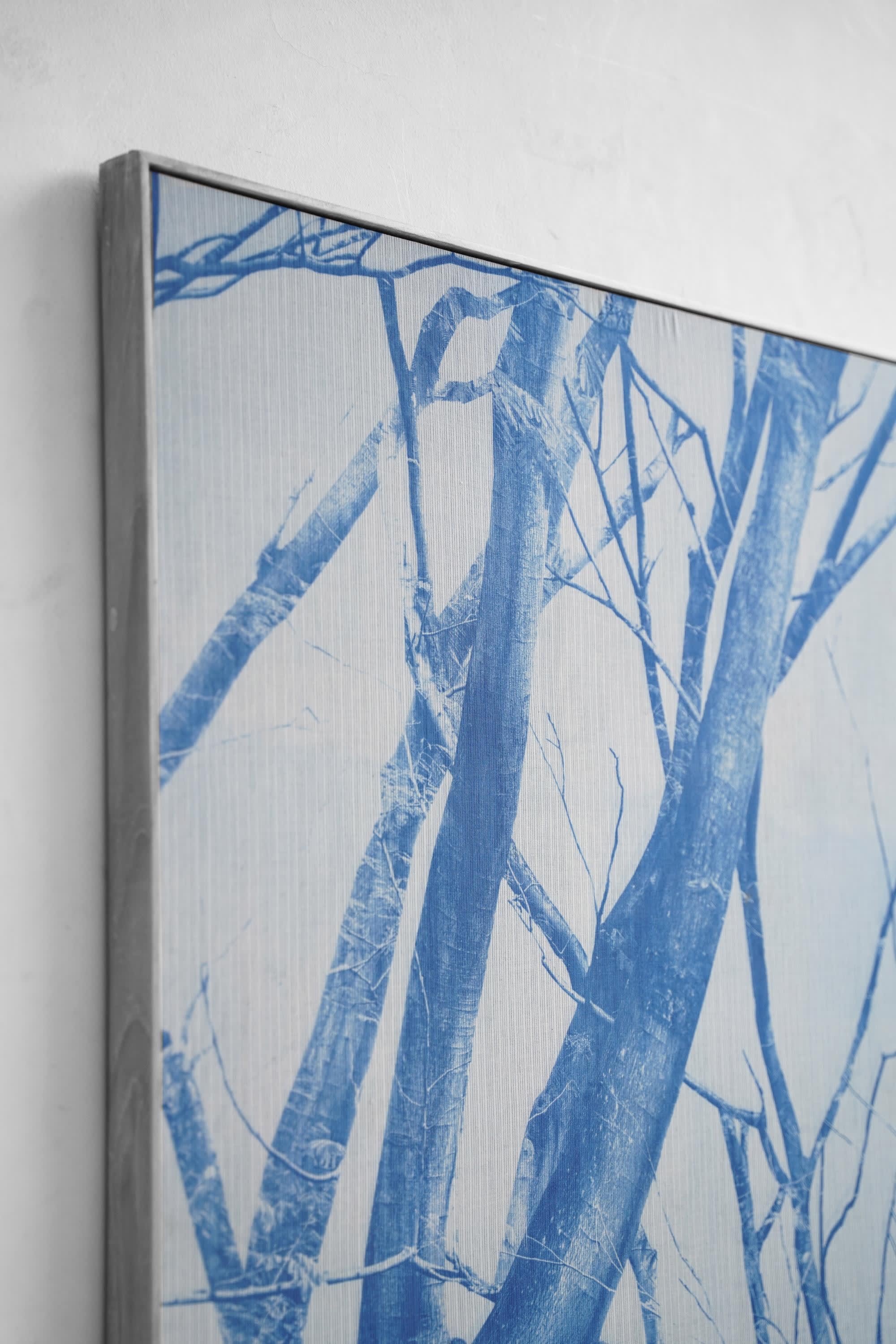 The artists include Alexander Thian, Andre Wiredja, Hardi-janto Budiman, Chaerul
Umam, Dilla Djalil Daniel, Alexander Sebastianus, Reza Kutih and Nico Dharmaiun-
gen. The exhibition was launched online on November 21, 2021, during Art Moments,
while the physical exhibition was ran from December 10 12 at ISA Gallery, Wisma 46
Jakarta.
Silver Lining combines the works of eight artists to portray their objectives of photography and deliver a contrasting meaning to leave it for the audience to interpret further. Hardijanto Budiman (Hardibudi) is a conceptual contemporary photographer based in Jakarta. He frames mundane traditional cultures in surrealistic imageries and intricate colors; Chaerul Umam is a professional photographer known for his landscape photographs, who combines unexplored nature objects into exotic and breath taking landscape images; Alexander Thian builds impressive techniques and gives photos an illusionary effect while telling a story through his art; Dilla Daniel is a Jakarta based documentary photographer who focuses her works on animals in sanctuary. Nico Dharmajungen is an Indonesia maestro who creates an emotional still life in 35mm film format, with color exploration and camera movement; Alexander Sebastianus is a contemporary artist, ethnographer, and writer known for the art of weaving. He shows the varying forms of becoming a seed and its direction of growth that are in correlation to their surroundings during his forest pilgrimage; Andre Wiredja who mainly works for editorial and advertisement, photographs evocative shots serve to remain us how close we are from the constant beauty that is the sky no matter how it is the situation on the ground; Reza Kutjh is a visual artist based in Yogyakarta who plays with photo fragments made from exploratory analog photography using acid reactions to generate artistic surprises, correlating to his works that concern a sense of collective memory and found objects